The WFCU Centre in Windsor was this year the host of the only wellness event, the Holistic Health Expo. This annual event is an health and wellness show meant to educate people about natural ways to improve their health. As usual, the theme of this gathering is Maintaining and Re-Creating Health in Mind, Body & Spirit.
This show was organized and coordinated by Martha and Dori Patriche owners and founders of the Reiki-Do Natural Healing Centre in Leamington with the help of Lisa Venus, owner of Reiki Release Centre in Windsor.
This year's show took place, in the Collavino Hall on the Main Floor. Over 30 businesses and 60 exhibitors were present at the show. The event was free to attend by all the members of the community and their families regardless of age.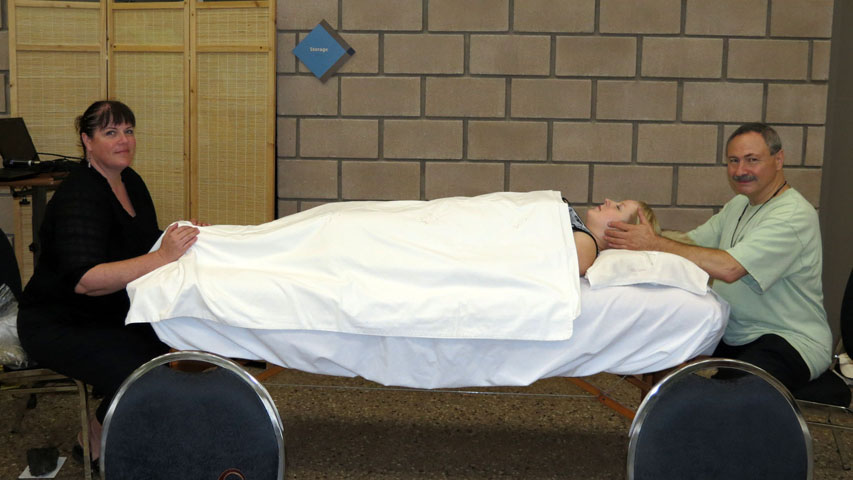 Visit our Photo Gallery for more information.
Please follow and like us:
No Responses to "Holistic Health Expo 2013 Windsor Memories"
Comments are closed.