In almost every society there is a ceremony where people express thankfulness for life's blessings. In agrarian societies, these ceremonies were directly connected to the harvest season. As evident from most of the cultures, people would associate these with harvest festivals in gratitude of the God who protects them and their crops.
In USA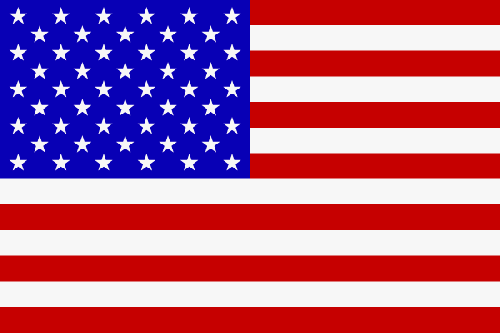 Early settlers took the idea of harvest thanksgiving from Europe to North America. A collective Thanksgiving prayer was held in the Virginia Colony on December 4, 1619, near the current site of Berkeley Plantation, where annual celebrations are still held on the first Sunday in November.
The early settlers of Plymouth Colony in Massachusetts were particularly grateful to Squanto, the Native American who taught them how to catch eel, grow corn, and who served as their native interpreter. Without Squanto's assistance, the settlers might not have survived in the New World. The settlers, also called Pilgrims, set apart a holiday immediately after their first harvest in 1621, when they held an autumn celebration of food, feasting, and praising God. Contrary to legend, there is no evidence that any Native Americans actually attended the event.
President Abraham Lincoln first declared Thanksgiving a Federal holiday as a "prayerful day of Thanksgiving" on the last Thursday in November. Modern Thanksgiving in the United States is now celebrated on the fourth Thursday in November.
In Canada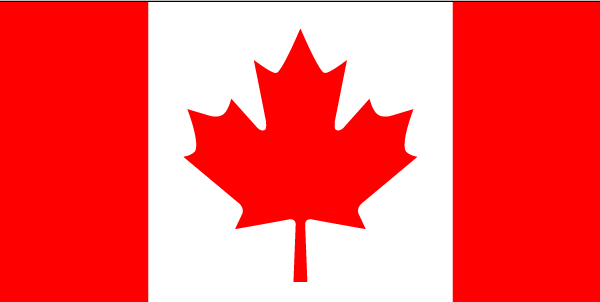 The history of Thanksgiving in Canada goes back to an English explorer, Martin Frobisher, who had been futilely attempting to find a northern passage to the Orient. He did, however, establish a settlement in Canada. In the year 1578, Frobisher held a formal ceremony in what is now the province of Newfoundland and Labrador, to give thanks for surviving the long journey. This event is widely considered to be the first Canadian Thanksgiving, and the first official Thanksgiving to occur in North America. More settlers arrived and continued the ceremonial tradition initiated by Frobisher.
As a liturgical festival, the Canadian Thanksgiving corresponds to the European harvest festival, during which churches are adorned with cornucopias, pumpkins, corn, wheat sheaves and other harvest bounty. English and other European harvest hymns are customarily sung on the Sunday of Thanksgiving weekend, along with scriptural lections derived from biblical stories relating to the Jewish harvest festival of Sukkot.
In Canada, Thanksgiving is a three-day weekend, the first weekend in October.
Conclusions
As we can see, our ancesters were thankful for all the things they had. We should learn from them, and on Thanksgiving Day, more than every day, be grateful for everything we Have and for everything we Are.
Happy Thanksgiving Day!
Related articles:
The Five Reiki Principle
Levels of Gratitude
The Iroquois Thanksgiving Address
Thanksgiving and First Nations
European Roots of Thanksgiving
Please follow and like us:
No Responses to "Thanksgiving in North America"
Comments are closed.