In almost every society there was a ceremony where people expressed thankfulness for life's blessings. In agrarian societies, these ceremonies were directly connected to the harvest season. As evident from most of the cultures, people would associate these with harvest festivals in gratitude of the God who protects them and their crops.
In our modern society, Thankgiving Day lost its religious conotation. Now, on Thanksgiving Day, more than any other day, we are grateful for everything we Have and for everything we Are.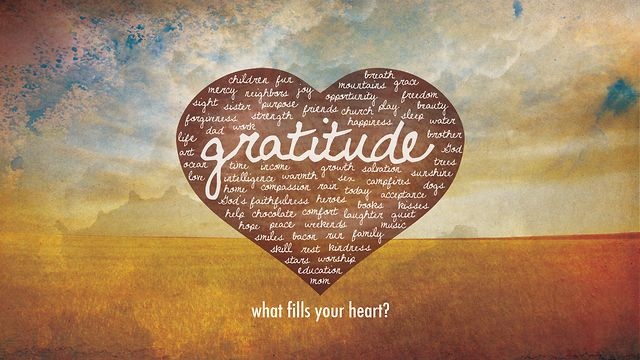 Reiki teaches us the principle of gratitude deriving from its basic Five Principles. "Just for today, be grateful" is a valuable thought that we should live by every day. Gratitude heals our hearts and minds.
On Thanksgiving Day, focus on all that you are thankful for. Begin your gratitude practice today and notice how gratitude opens your heart and makes it easier for you to recognize your blessings. Appreciate the love and abundance in your life, regardless of the challenges that you may face. Empower the words "Thank you, I am grateful" with Reiki and allow Reiki and the mantra to shift your perceptions.
Happy Thanksgiving Day!
Related articles:
The Five Reiki Principle
Levels of Gratitude
The Iroquois Thanksgiving Address
Thanksgiving and First Nations
European Roots of Thanksgiving
Thanksgiving in North America
Please follow and like us:
No Responses to "Thanksgiving and Reiki 2011"
Comments are closed.